Wearable Medicine, medical technology and robotic innovation for motion
When the body fails and every movement becomes painful, current solutions lead us to limit all activities.
But with technological progress, we can no longer accept such limitations.
By combining medical sciences and modern robotics, Japet has developed Wearable Medicine to restore the body's balance and unleash human's capacities.
"In the hospital, at work or at home, the Japet exoskeleton has the potential to change the lives of many back sufferers".
Active Exoskeleton
The motorisation allows a total adaptability to the movements of the user.
Textile Integration
Lightweight, comfortable and not cumbersome, the textile promotes acceptability.
Medical Standards
Medical standards guarantee the quality of the product and the health benefit.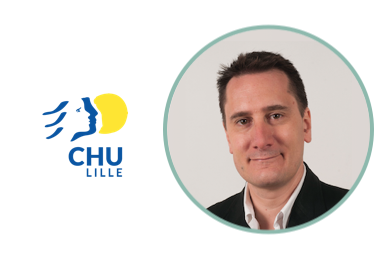 "There is real potential in the use of the device, whether in the hospital, at work or at home."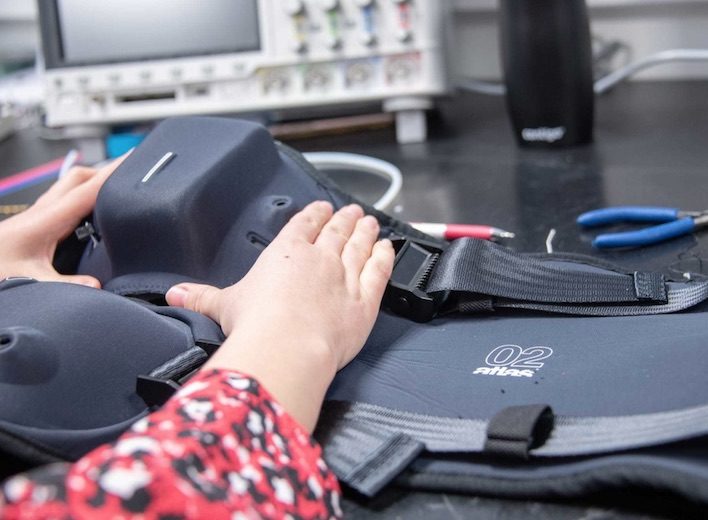 "The exoskeleton integrates multidisciplinary technologies for the benefit of the user".