15% of the occupational accidents in the industry are related to low back pain.
Both in the workshop and on site, the industry trades have strong lumbar constraints related to hefting, repetitive gestures and awkward postures coupled with a prolonged standing position, which affects the teams' health.
Between lumbar pain and sick leave, quality and productivity are highly impacted.
The Japet.W solution aims to restore the body balance, protect the back and free the human abilities in the company.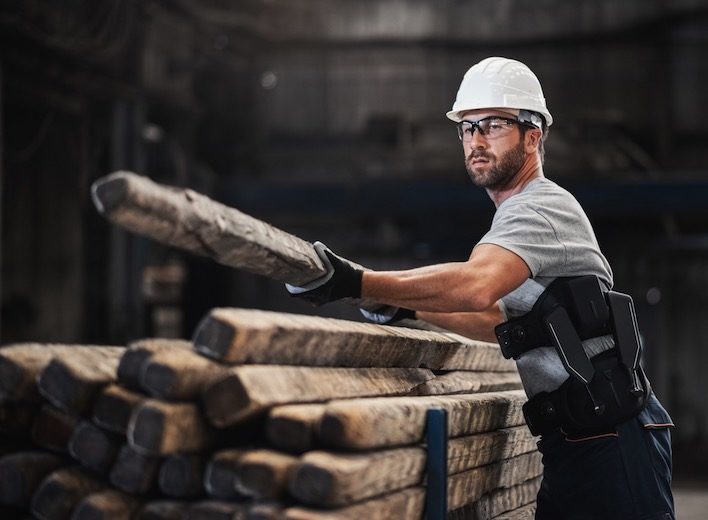 Avoid back injuries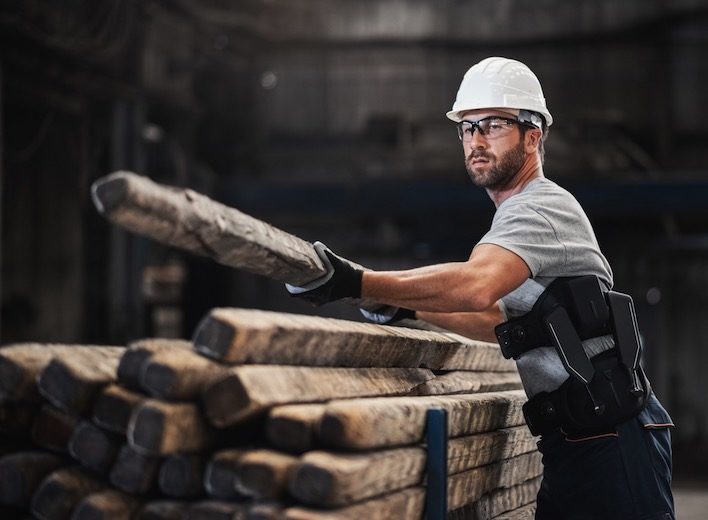 By reducing the impact on the spine of heavy lifting, repetitive tasks and awkward postures, our exoskeleton helps reduce accidents and work stoppages related to low back pain.
The goal: to protect the backs of co-workers, to keep the teams' skills and knowledge in the company and to restore the capacities of operators suffering from low back pain.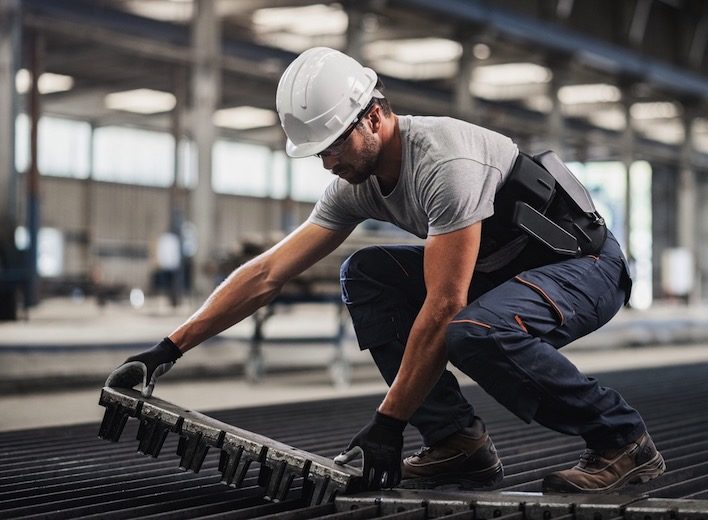 Maintain the expertise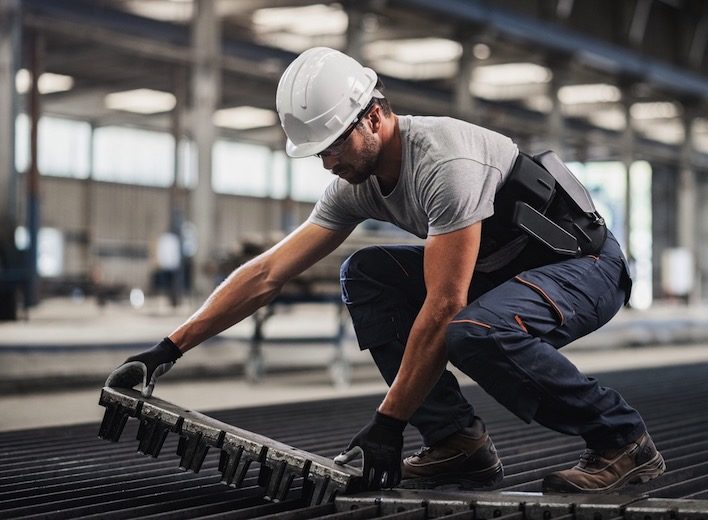 Thanks to its motorisation, our exoskeleton supports the worker in all his movements. Thus, he preserves his complete mobility and the precision necessary to the carrying out of these trades' tasks.
The goal: Maintain the mobility of the worker and preserve his skills.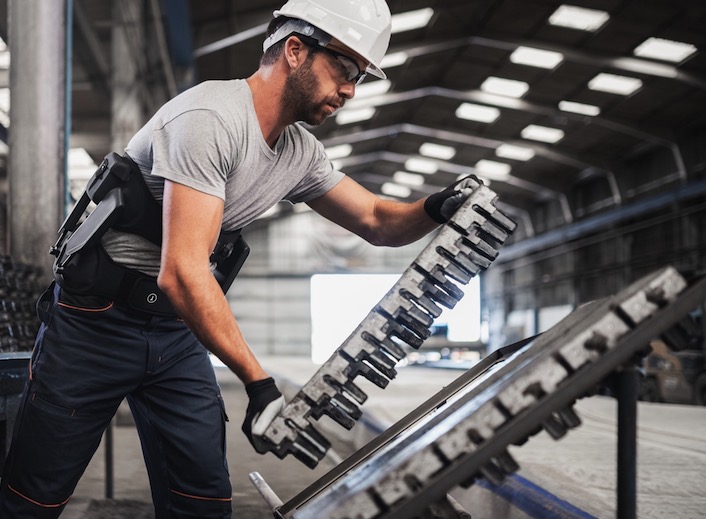 Secure gestures and postures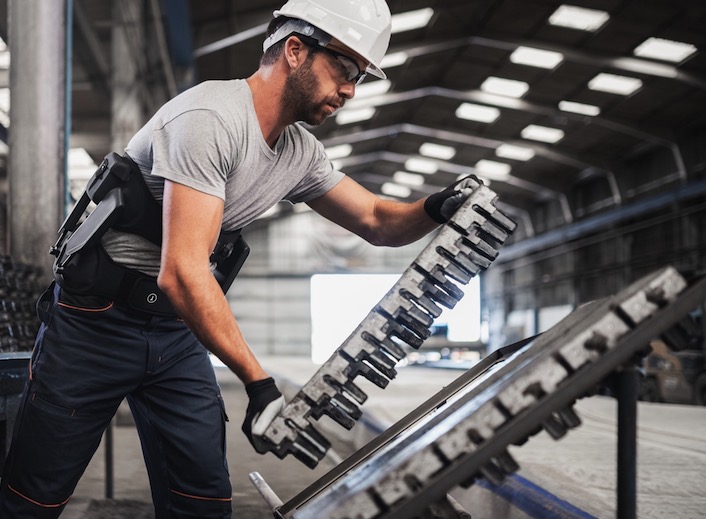 Our device supports the worker's back and limits the at-risk postures. It provides comfort in the carrying out of the activity and secures the professional gestures and postures.
The goal: Reduce the risk of injury and occupational accident.
These industries have integrated the Japet.W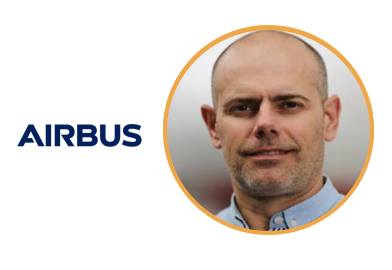 "The Japet.W exoskeleton is the only credible product to fight back pain and is part of a global approach to health, safety and well-being in the workplace."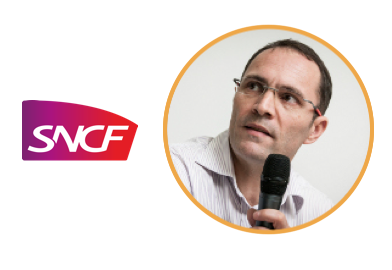 "The Japet.W assists the mobility of the trunk and makes it possible to give back pleasure at work, it's very encouraging!"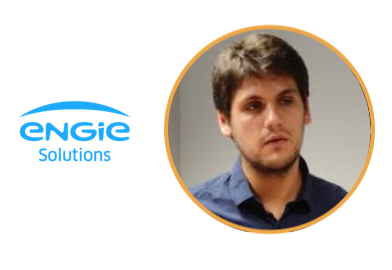 "The Japet exoskeleton responds to a real problem of back pain and even exceeds expectations."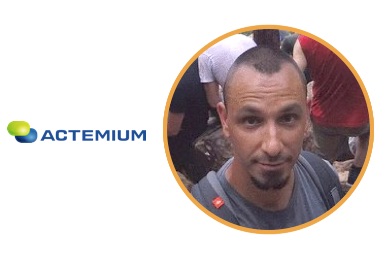 "The first uses of Japet.W have been closely followed: the sensation is bluffing in terms of relief of the entire lumbar area. Since then, nobody complains of pain anymore."
Your online diagnosis
You are an industrial company and have identified an at-risk workstation? You want to ensure the exoskeleton is a relevant solution?
Our online diagnosis allows you to check in less than 5 minutes if our exoskeleton meets your needs. By measuring the biomechanical gain and quantifying the return on investment, you will be able to evaluate the results of its integration.
Frequently Asked Questions
How much does the exoskeleton weigh?
How long do I have to wear the exoskeleton?
How do you analyze the effectiveness of an exoskeleton?
What is the cost of an exoskeleton?