Fighting low back pain with Japet.C
Back pain is one of the leading causes of social and professional isolation. It becomes central in everyday life, limits activities and impacts well-being.
At Japet, we combine medical science and cutting-edge innovation to support your active life.
The Japet.C solution aims to restore the body balance, and free your abilities.
"It's a real pleasure, I wouldn't be able to do what I do today without the exoskeleton."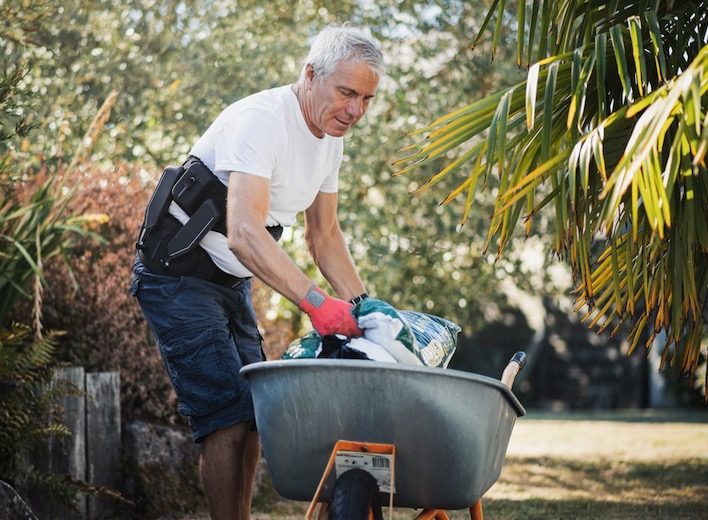 Relieve pain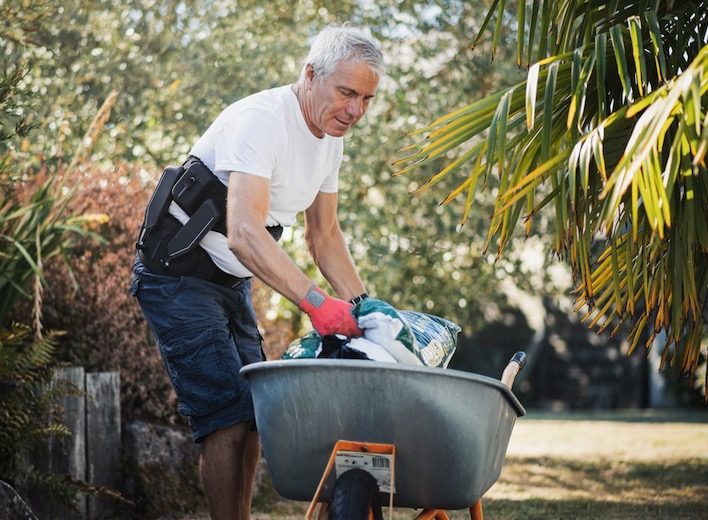 Cooking, tinkering or working… These daily activities are difficult to carry out when low back pain sets in.
Japet.C has been clinically tested and 75% of users feel immediate pain relief when using the orthosis.
The goal: to relieve your pain on a daily basis.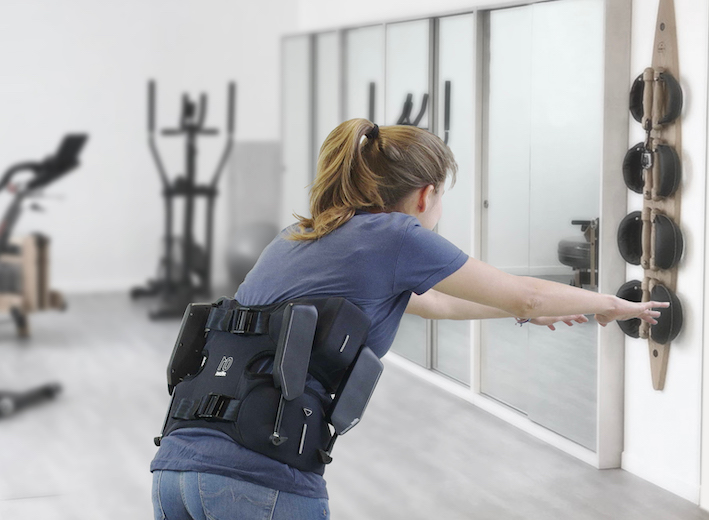 Stay active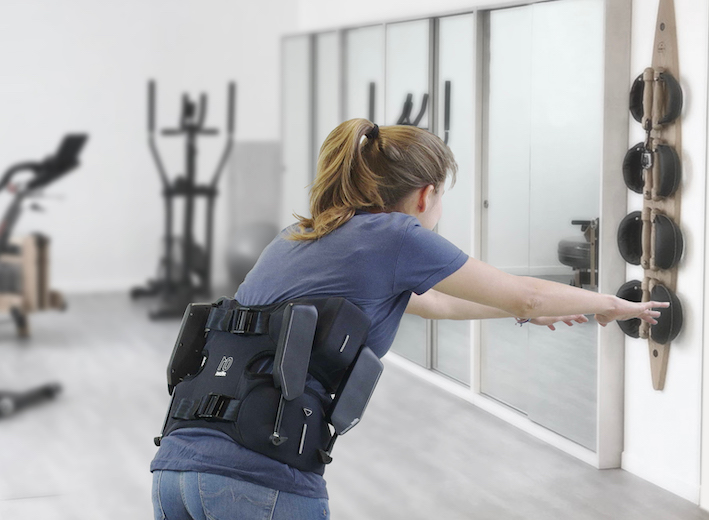 Japet. C supports without constraining you. Thanks to its patented technology, it adapts to your movements and supports your lumbar vertebra, allowing you to resume an active life without pain.
The objective: to adapt to your movements.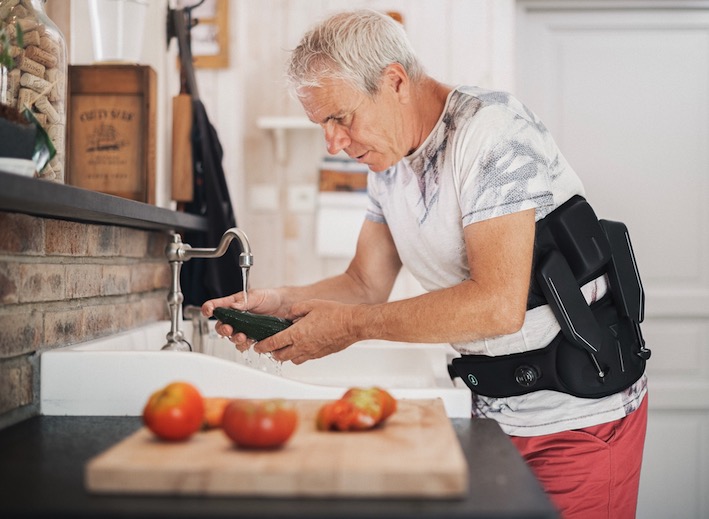 Regain confidence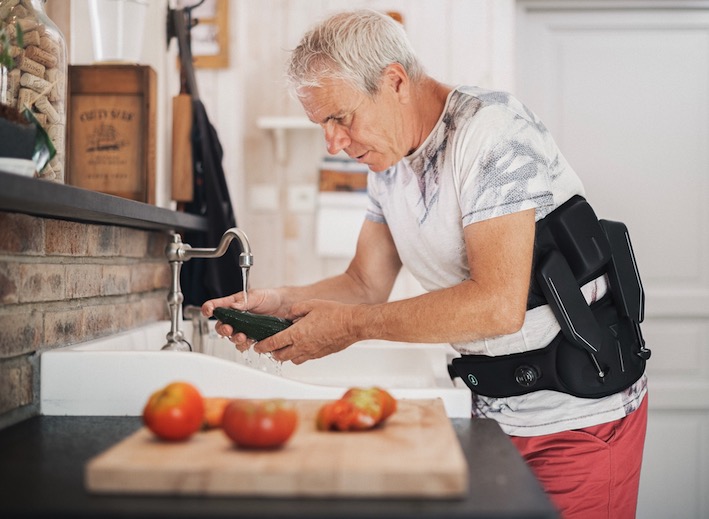 Low back pain affects your morale and abilities, you feel diminished.
Thanks to Japet.C you perform your daily activities without pain and regain confidence in your abilities.
The goal: Regain your abilities
"In the hospital, at work or at home, the Japet exoskeleton has the potential to change the lives of many people who suffer from back pain."
How does the Japet.C orthosis work?
Japet. C recreates the relief felt when lying down. Equipped with micromotors that release the weight off of the spine and recreate ambulatory traction, it provides immediate relief from the pain caused by compression of the nerve root.
Its built-in technology allows it to adapt instantly and without resistance to your movements in order not to hinder your activities.
Lightweight
The orthosis weighs less than 2 kg.
Adjustable
To ensure comfort, the orthosis is composed of an adjustable textile belt.
Medical
Clinically proven, the orthosis is validated by doctors.
You are interested in Japet.C?
Indication – It is indicated for patients suffering from chronic low back pain who wish to maintain or resume socio-professional activity. It is suitable for daily use at home or at work.
Availability – The Japet. C orthesis will be available in 2024 for patients in France and Europe
Pionnier – You want to try new technologies and push forward your activity?
Join now the Japet.C user community.
Frequently asked questions
What is the difference between Japet.C, a lumbar belt and a corset ?
Does Japet. C support the lumbar vertebra?
Do I need to see my doctor before using Japet. C?
What is the battery life?